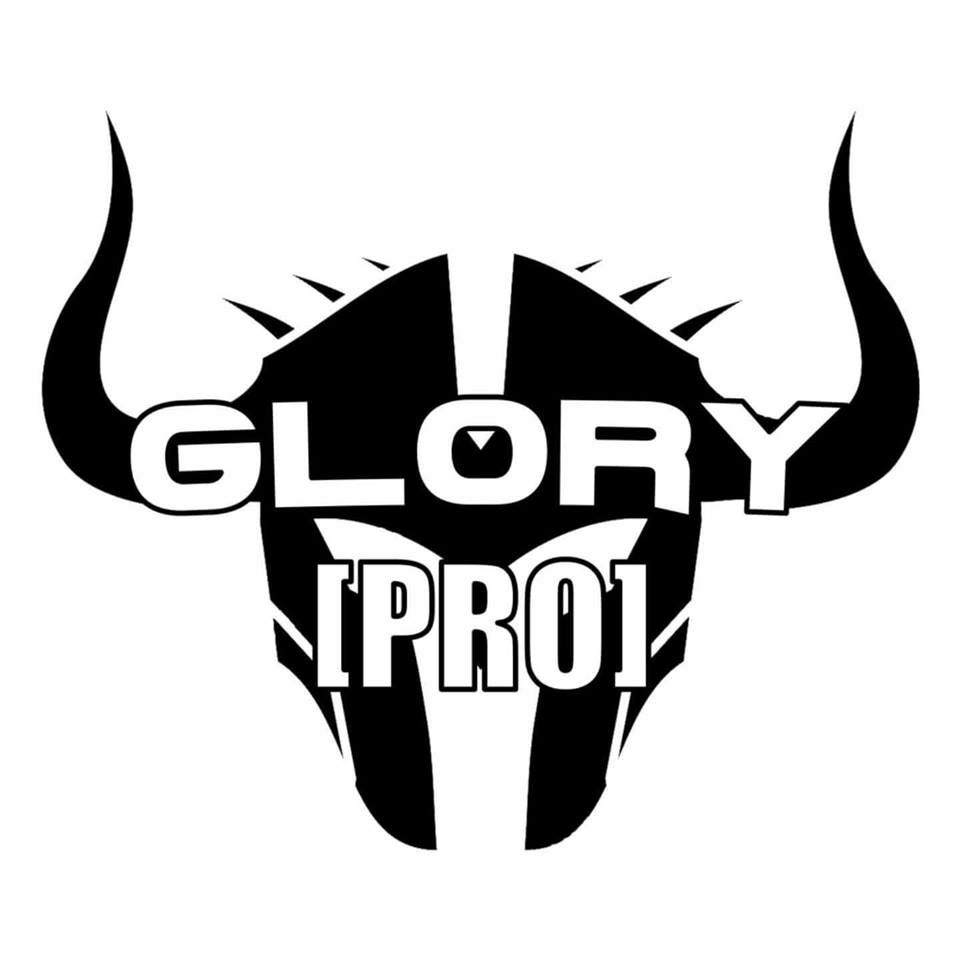 1. Frankie Swamptower & Tiger Kid defeated Freak N Sadistic (Draven Lee & Sean Stephens) to become the NEW #1 Contenders to the *GLORY PRO* Tag Team Championships.
**Tension was high once again between Draven Lee and Sean Stephens during and after the match. Sean Stephens ended up walking away alone & frustrated.**
2. Cole-Rageous (Caleb Courageous & James Cole) defeated Mutant Garvin & Dallas Troy to retain the Glory Pro Tag Team Championships after a 450 Splash from Courageous to Garvin.
**Mutant Garvin vs. Dallas Troy was the match originally slated to happen until New Interim GM Dustin John's forced them to work together for a shot at the titles instead. Troy ended up leaving Garvin by himself to get beaten by the champions. Troy then came back and planted Luci Furr with a Death Valley Driver. **
3. Christopher Carlton successfully defended the Glory Pro P4P Championship against Shane Smalls after a Here It Is Driver.
**Carlton managed to kick the middle rope into the groin of Smalls unbeknownst to the referee before the finishing blow**
4. The debuting Jayke Murphy was successful by way of submission against the also debuting Max Meanie.
5. "The Strongstyle Pitbull" Brett Ison clobbered Brian Valor with a Death 2 U Elbow to become the NEW Glory Pro Undisputed Champion.
**Billy Lobo Jr. Attempted to assist Valor in getting himself DQ'd by handing him his championship belt but Valor accidentally hit Lobo with the title after Ison ducked**