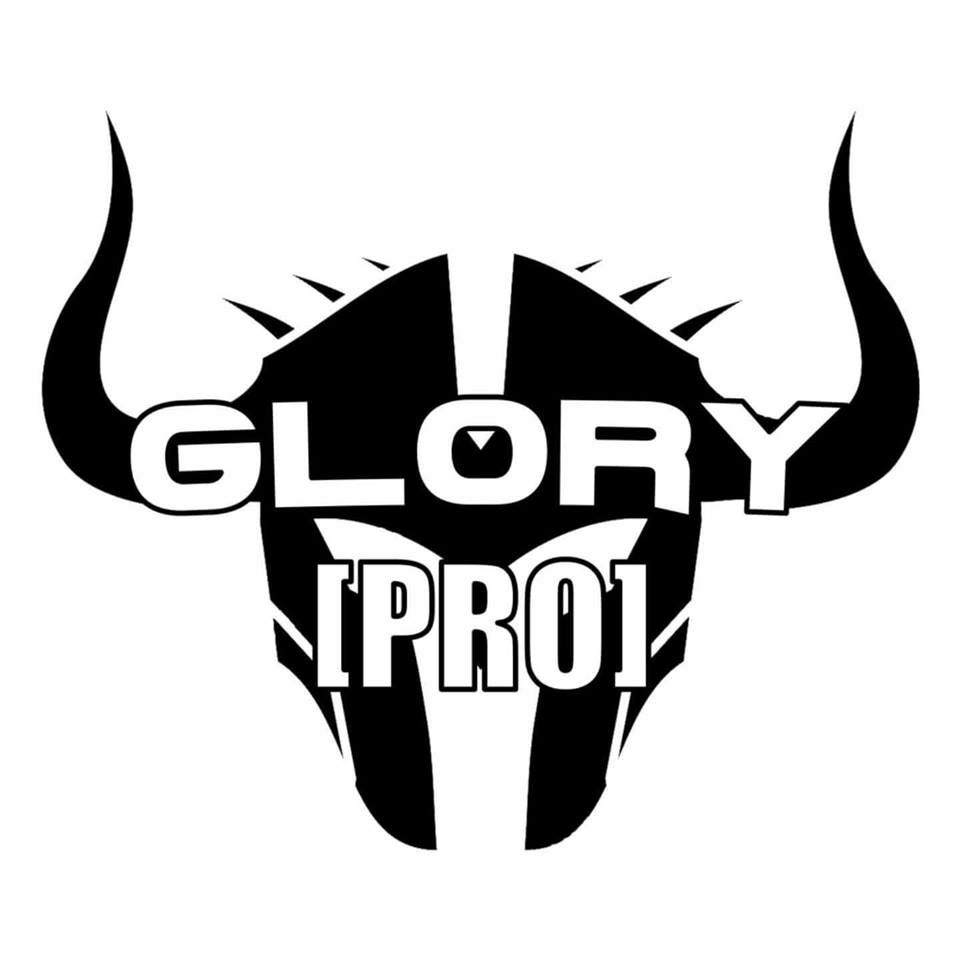 The 2017 Pound 4 Pound Cup Results
Pre-Show Match - Mutant Garvin & Liam Cross
1. Chase Owens defeated Frankie Swamptower via Package Piledriver.
2. James Anthony pinned Hairband after a Running Superkick.
3. Caleb Courageous defeated Alex Zayne with The SKITTLE Driver.
4. "The Freak" Draven Lee beat "Sadistic" Sean Stephens with The Crows Throne Piledriver.
5. Chase Owens defeated Caleb Courageous with a Package Piledriver.
6. Draven Lee pinned James Anthony after a Swanton Bomb.
**Chase Owens attacked Draven Lee after the match, smashing his already injured arm in a chair and laid him out with a Package Piledriver.**
7. Christopher Carlton & Brian Valor defeated Brett Ison & Shane Smalls after Carlton blasted Ison unconscious with the Undisputed Championship belt while Billy Lobo Jr had the referee distracted and Valor held the lifeless Pitbull in a Dragon Sleeper until the official called for the bell.
8. Draven Lee pinned Chase Owens with a Jackknife Roll Up out of nowhere to win the Glory Pro 2017 Pound 4 Pound Cup.