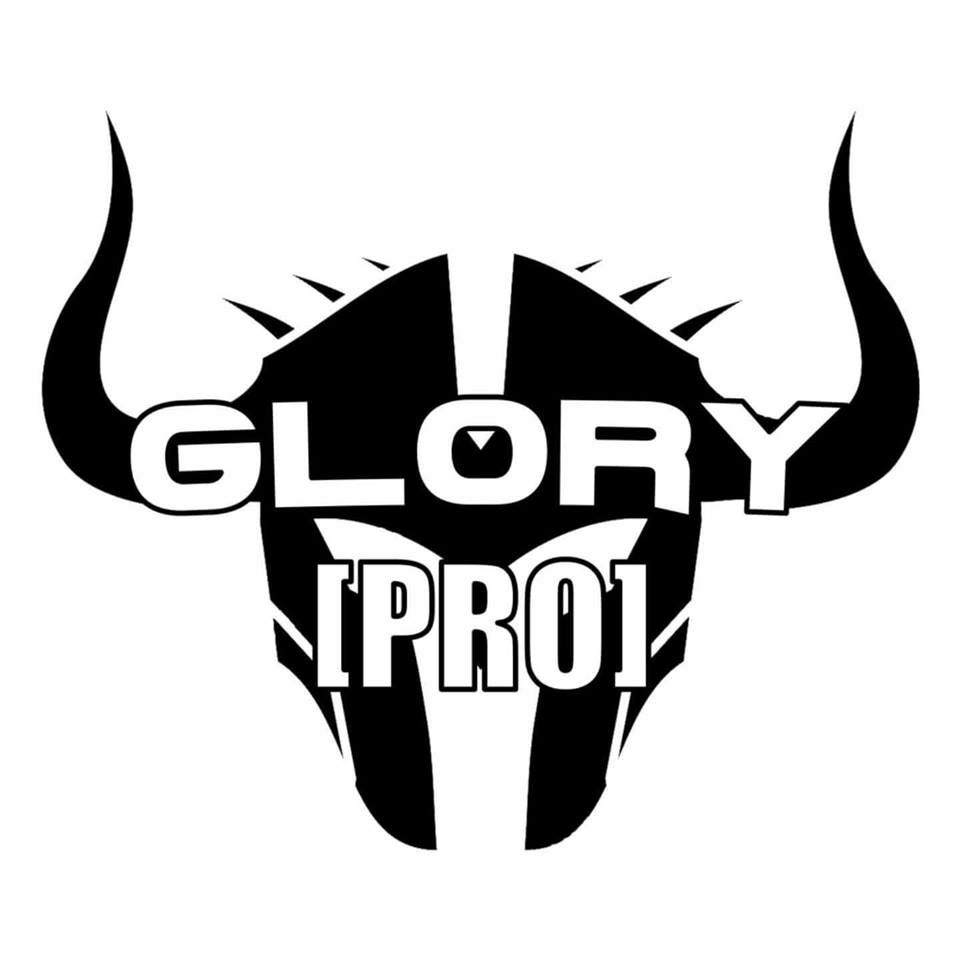 1. Dallas Troy stole a victory from Mutant Garvin after a School Boy with tights.
2. #1 Bob pounded Frankie Swamptower senseless to win his Glory Pro debut match up.
3. Brain Valor successfully defended the *GLORY PRO* Undisputed Championship against Tim Jernigan after GM Billy Lobo Jr. slipped Valor a pair of brass knuckles, knocking the monster out cold unbeknownst to the distracted referee.
**Lobo was met with a big boot for his troubles by the monster Jernigan.**
4. Shane Smalls pinned Christopher Carlton with The Small World in a Non-Title Match earning himself P4P Championship Match next week.
5. Cole-Rageous (James Cole & Caleb Courageous) became the NEW *GLORY PRO* Tag Team Champions by defeating The Youngbloodz (Octavius Black & Spoony Mack) & Freak N Sadistic (Draven Lee & Sean Stephens) in a Triple Threat Tag Team Tables Match.
**Both teams of Cole-Rageous & Freak N Sadistic put Octavius Black of the Youngbloodz through a table first with a double Powerbomb & synchronized dropkicks off the apron. Caleb Courageous then Diving Double Foot Stomped Sean Stephens of Freak N Sadistic through a table from the top rope to the outside.**