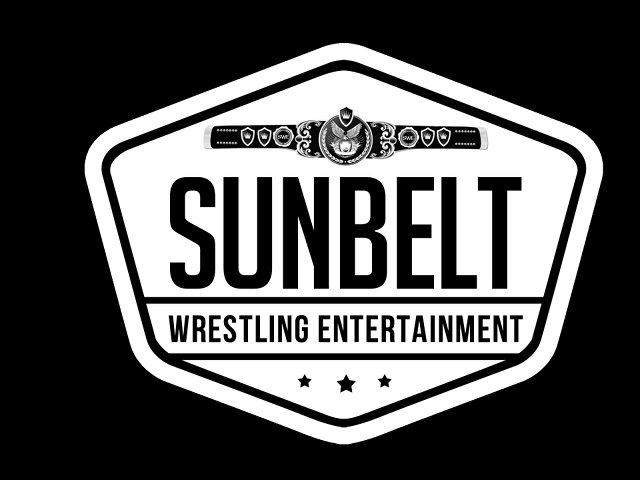 "The Hype" Chris Henry defeated Fatality.
After the match, Henry called out Grimey Kantrell and issued a challenge for the Southern Heritage Championship. Eventually, words turned into chaos and a brawl broke out between the two. Eventually, they were separated and Grimey accepted the challenge. They will have a match on July 15 in Ashburn, GA.
"Desperado" Christian Walker defeated Flex Steel
We saw a more vicious side to Walker in this match. He has been very upset at his lack of opportunity to recapture the SWE Championship. It looks like a fire has been lit.
SWE Tag Team Championship
Knightmare Syndicate defeated Black Fury and K9 Karnage to win the championship.
This match started out as K9 Karnage vs. Black Fury. These two teams beat the tar out of each other and that gave Aiden Knight the opportunity to cash in his open contract for any championship he chooses. He grabbed his brother and the two stole a win and became NEW TAG TEAM CHAMPIONS!
Fransisco Ciatso (w/ Stormie Lee) defeated "Barefoot Badass" Matt Gilbert
Excellent match with Ciatso stealing the win.
Less Fortunate defeated "Popstar" Johnny Romano to retain the championship.
after the match, LF spoke to the crowd and cut an excellent promo on being grateful to the fans. During this promo, Buck Buchanon came out to discuss the challenge that LF has issued to Jarrod Michaels in a career vs. career championship match. Buck accepted the challenge on Michaels behalf. Michaels then came out of the bleachers and attacked Less. The match began.
Jarrod Michaels defeated Less Fortunate to WIN THE SWE CHAMPIONSHIP
After the match, Buck got in owner Brooks Robinson's face and made him fire Less Fortunate on the spot. Robinson fired Less Fortunate from SWE reluctantly. Buck then went off and told Robinson that he didn't have "the fuzz on his peaches" to run SWE effectively and will be taking over. As Buck and Michaels were celebrating Buck gave Robinson a cheap shot from behind.
MAIN EVENT –AIWF AMERICA'S HEAVYWEIGHT CHAMPIONSHIP
Chris Nelms defeated "The Monster" Pain by DQ.
This wasn't a match, it was a battle. Pain accidentally struck official Kyle Carver and knocked him out. Pain covered Nelms for the 1-2-3 counted by another official Hector Colon. Carver regained his senses and reversed the decision and Nelms is still your AIWF America's Heavyweight Champion.